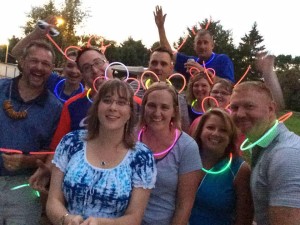 SAVE THE DATE! 5th Annual Golf Outing "Evening of Golf" Fundraiser – Friday, July 21, 2017
Southwest Opportunities Center's "Evening of Golf" Fundraiser Golf Outing is held in July at the Platteville Golf & Country Club! Our goal with this event is to add something fun that will engage our current as well as prospective supporters and learn more about SOC's Mission, all while having a great time raising funds for our organization. The evening is filled with enjoyable memories for all in attendance.
We play 9 holes of golf with contests to win raffle tickets and other prizes! We can register 18 foursomes for this event. The evening also includes food, raffle items and prizes for our golfers.
We are fortunate to have many wonderful sponsors supporting our Golf Outing! The 2016 Golf Sponsors included: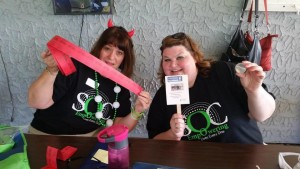 Platinum Sponsors:
Hughes Dental Clinic – Cassville
Jim and Karen Schneller/Schneller Properties
Southwest Health Center
Gold Sponsors:
Allegiant Oil, LLC
Dupaco Credit Union
Martha's Hot Mustard
Midwest Builders, Inc.
Royal Bank
Wisconsin Bank & Trust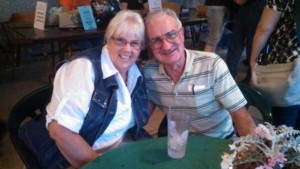 Silver Sponsors:
Badgerland Financial
Faherty Inc.
JAS Candies
Mound City Bank
People's State Bank
Tri-Com U.S. Cellular/Radio Shack
For more information on how you can get involved, please contact Brandi Kamps, Development Coordinator at 608-723-6659 or bkamps@socinc.org